6 Great Products To Choose From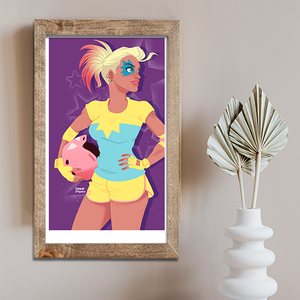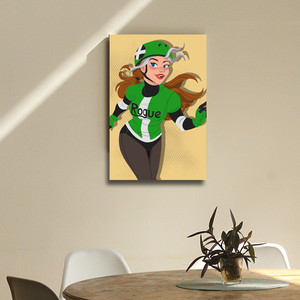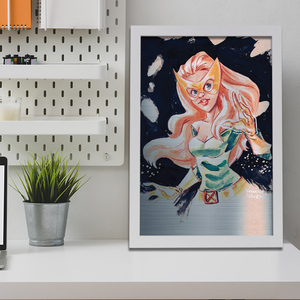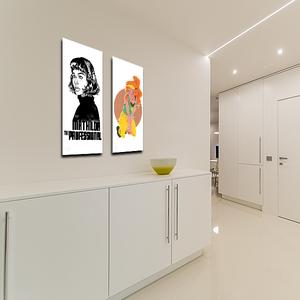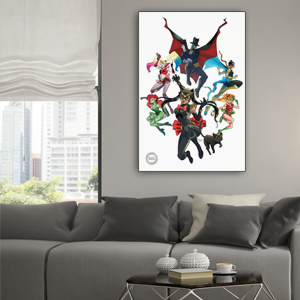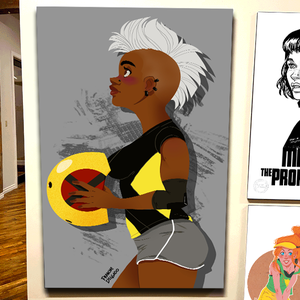 Art products provided by MBartist.com.  Each available print is part of a limited edition collection. Fine Art Prints (12" x 18") are printed on a textured white felt paper.  Platinum Prints (12" x 18") are printed on a silver finish paper stock.  The MBart Switch collectable canvas products are giclée printed on archival canvas and can be 'switched' in and out of their low-profile metal frames. More product information is available at MBartist.com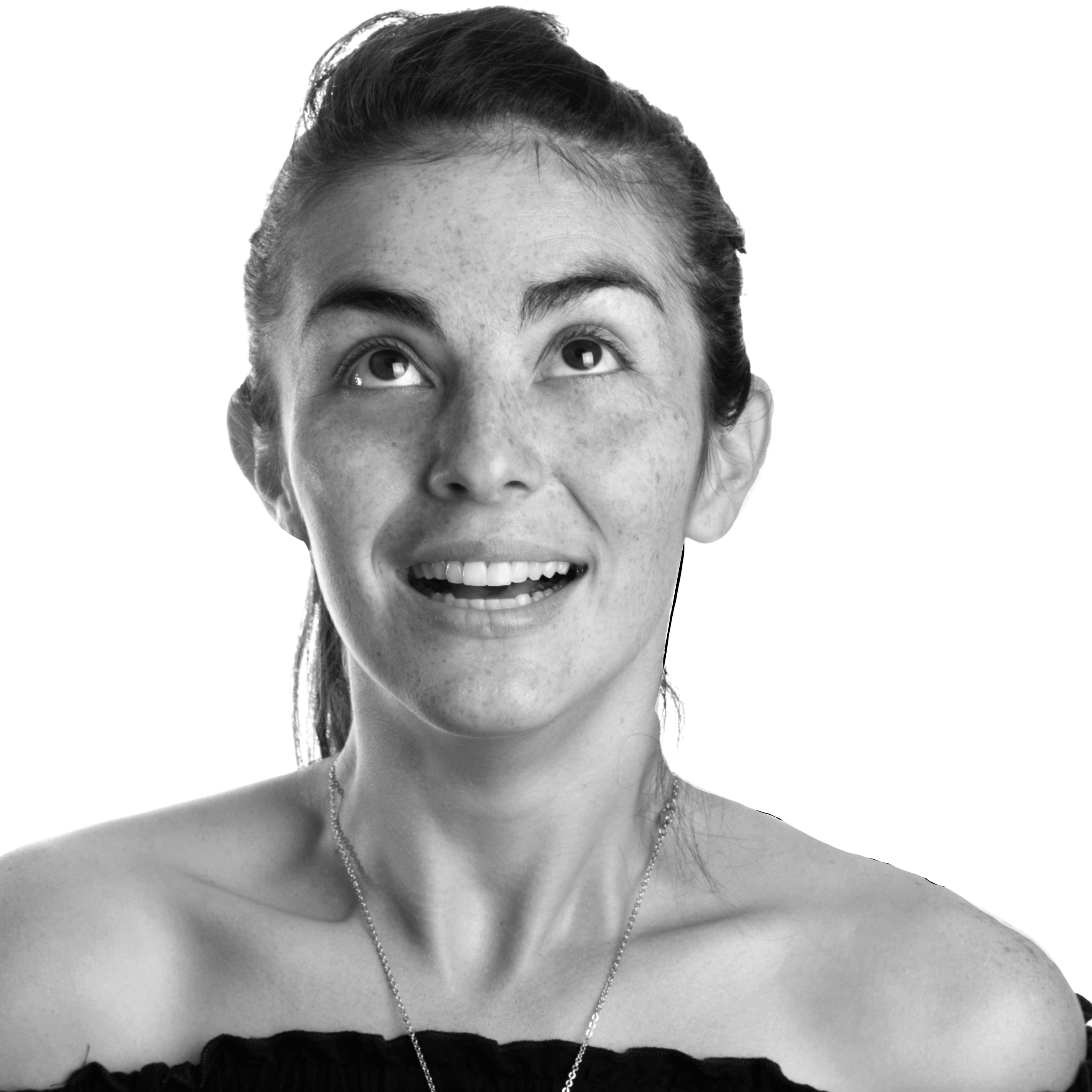 Character Illustrations, Comic Book Covers and More Art Collectibles
From Vancouver, Canada Artist Francine Delgado (by way of Costa Rica)
Fran(cine) Delgado is a Costa Rican born artist (Pura Vida!) now living in Vancouver, British Columbia, Canada. Skilled in many aspects of design, her most recognized fan artworks include the female heroes from X-Men: Evolution, and her on-screen illustration work includes The Addams Family, Monster High and Megaman.
Catch up with Francine on Wednesdays at the MBartist Alley LIVE artist roundtable
On Facebook and YouTube - 12 Noon PT (3pm ET)
MBartist Alley LIVE | Episode 5
---
Unboxing the 27" x 40" Canvas Print Of My Planet Comics Cover
---
Taking A Damsel To Dominant In Francine's Limited Edition Planet Comics Golden Age Tribute Cover
---
Creating The Limited Edition Exclusive Jean Grey: Marvel Girl Portrait
---
Francine Wants To Make A Graphic Novel Sequel To The Film "Leon: The Professional"
---