Taking A Damsel To Dominant In Francine's Limited Edition Planet Comics Golden Age Tribute Cover
---
Creating The Limited Edition Exclusive Jean Grey: Marvel Girl Portrait
---
Francine Wants To Make A Graphic Novel Sequel To The Film "Leon: The Professional"
---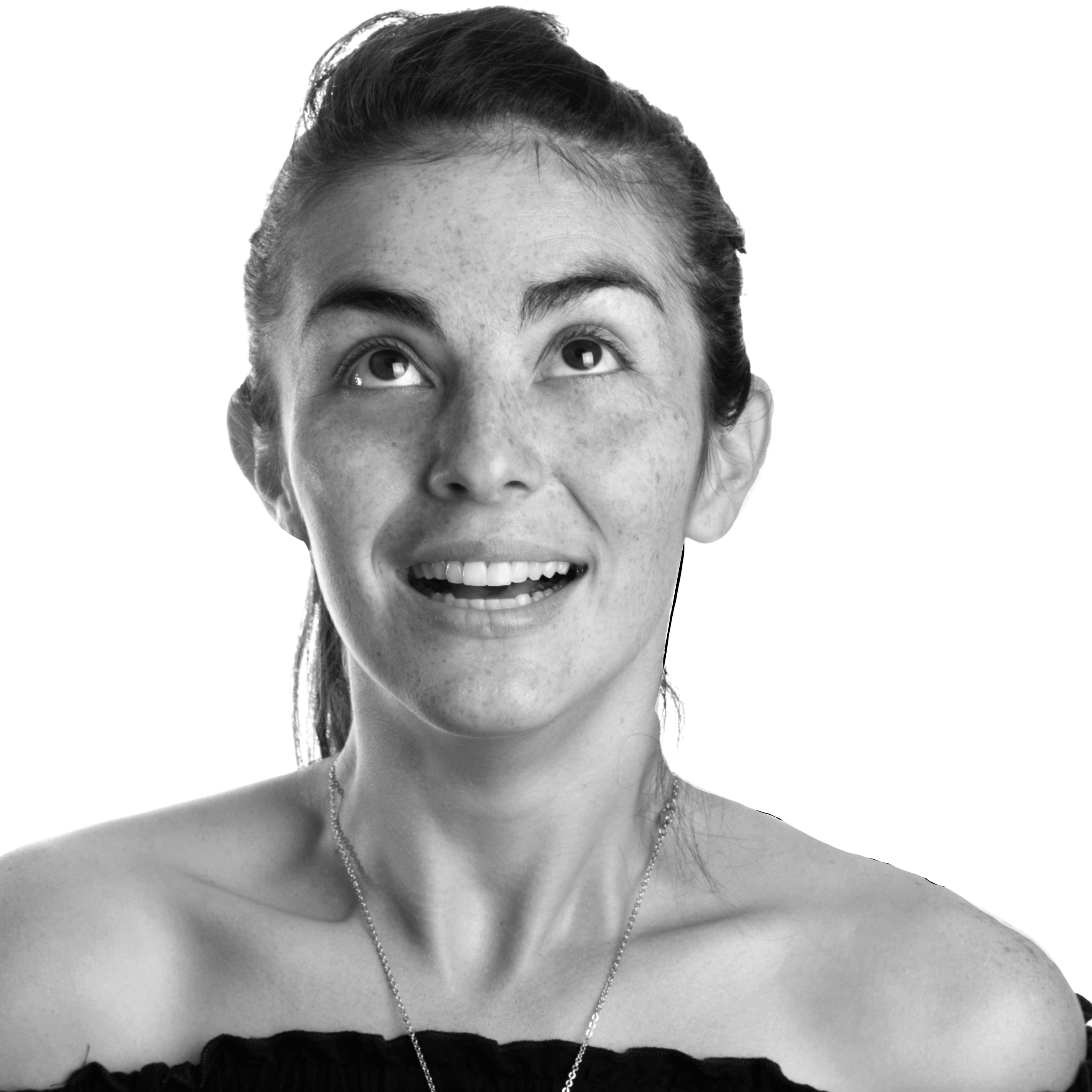 Art Collectibles From Animator/Artist Francine Delgado
Fran(cine) Delgado is a Costa Rican born artist (Pura Vida!) now living in Vancouver, British Columbia, Canada. Skilled in many aspects of design, her most recognized fan artworks include the female heroes from X-Men: Evolution, and her on-screen illustration work includes The Addams Family, Monster High and Megaman.